Well Thought-Out Indoor Masterpieces
Explore the artistry and attention to detail that define our work, and discover how our passion for design elevates each space into a true masterpiece. Get inspired for your own project and let us guide you in transforming your house into a personalized haven you'll cherish for years to come.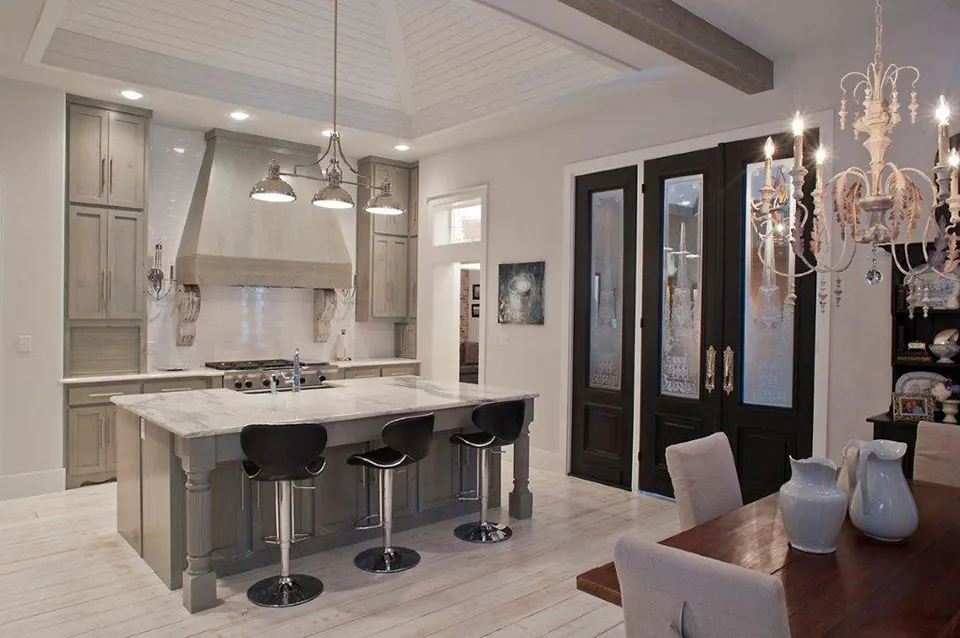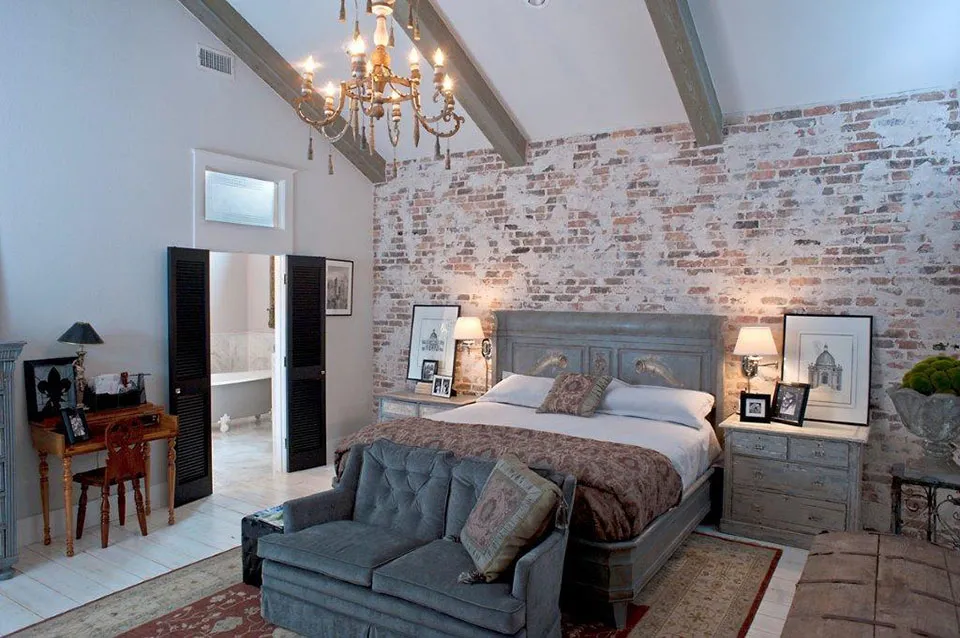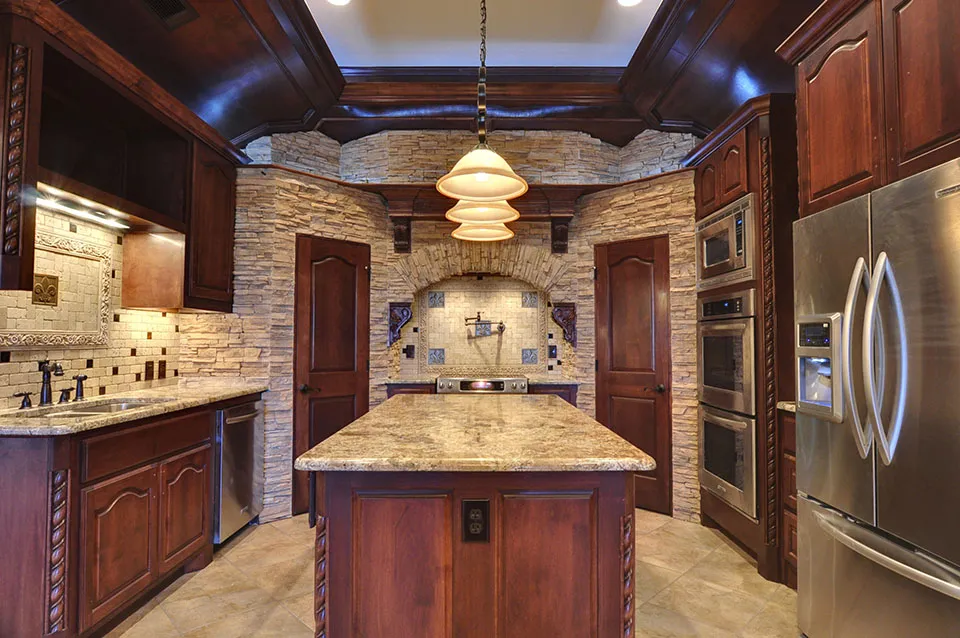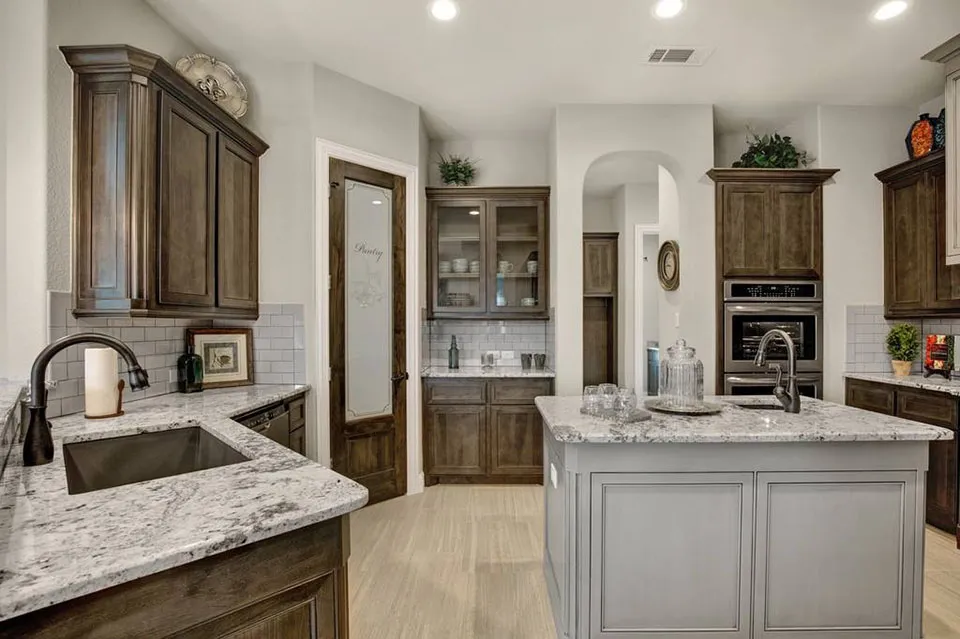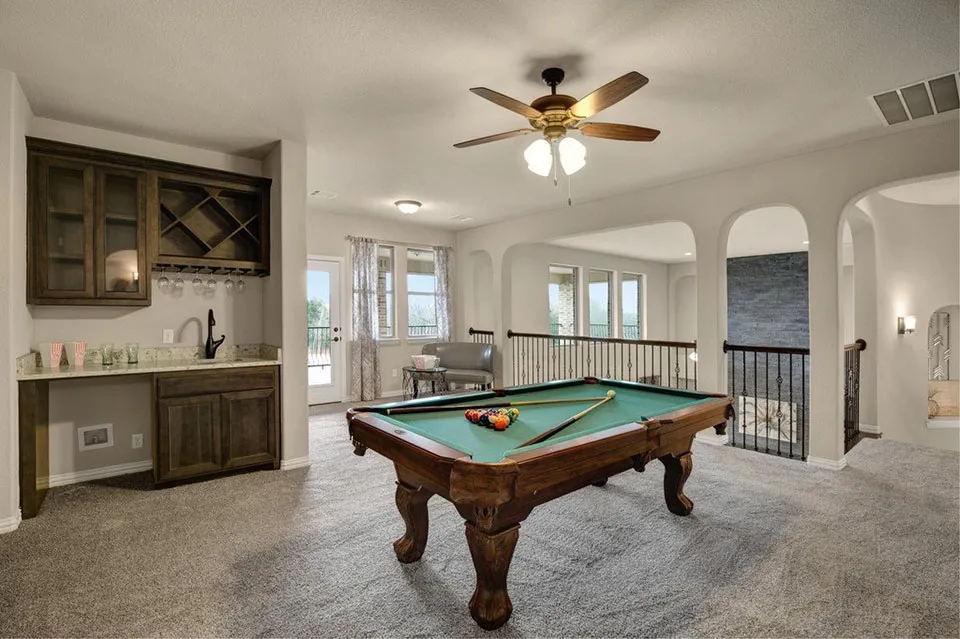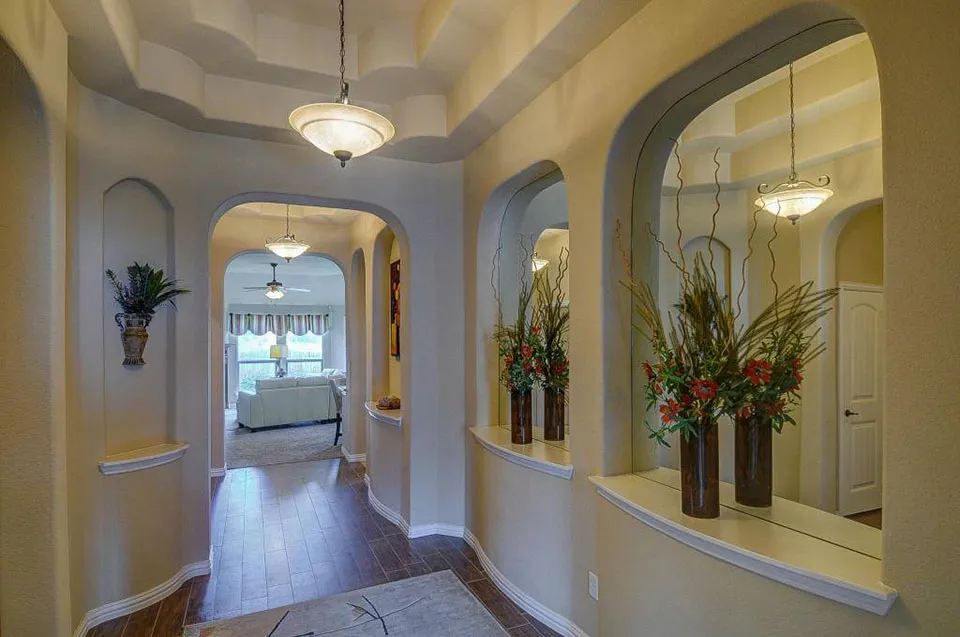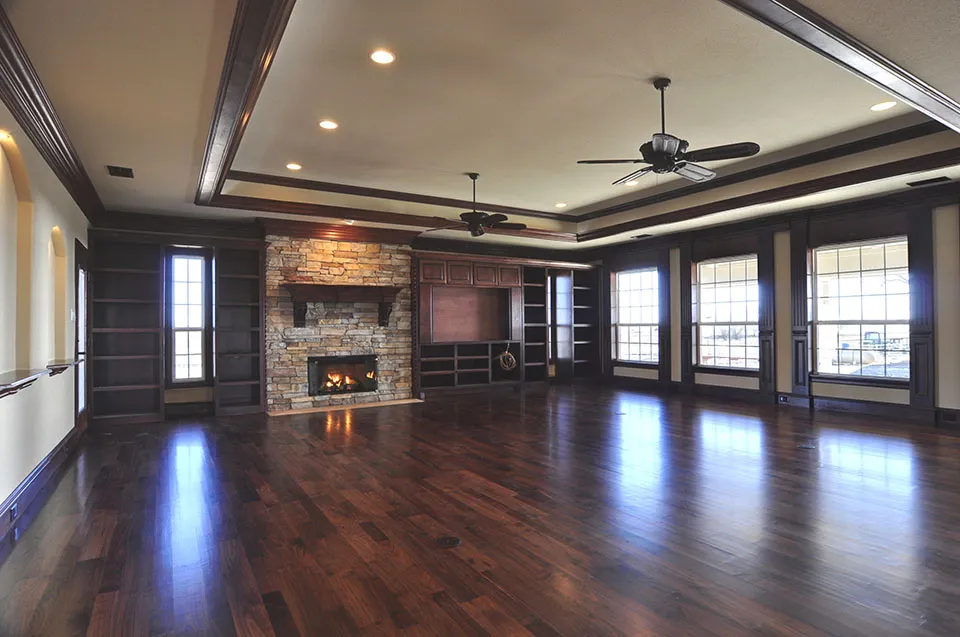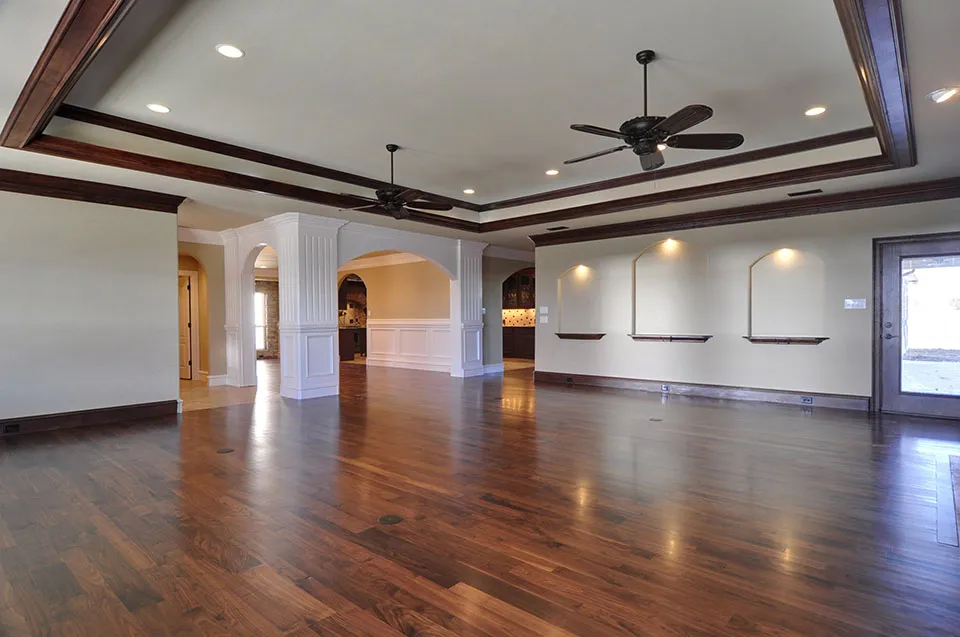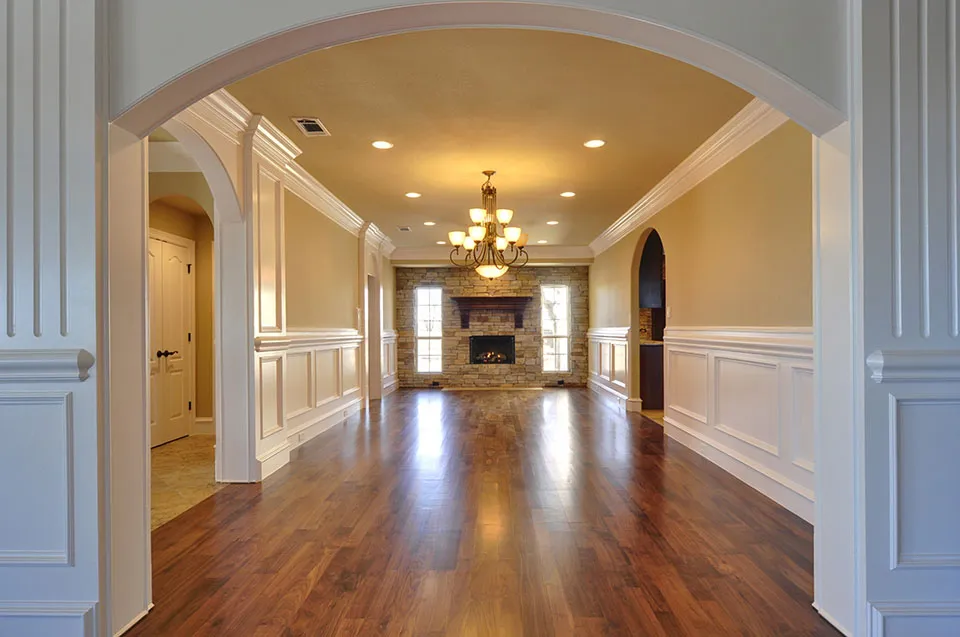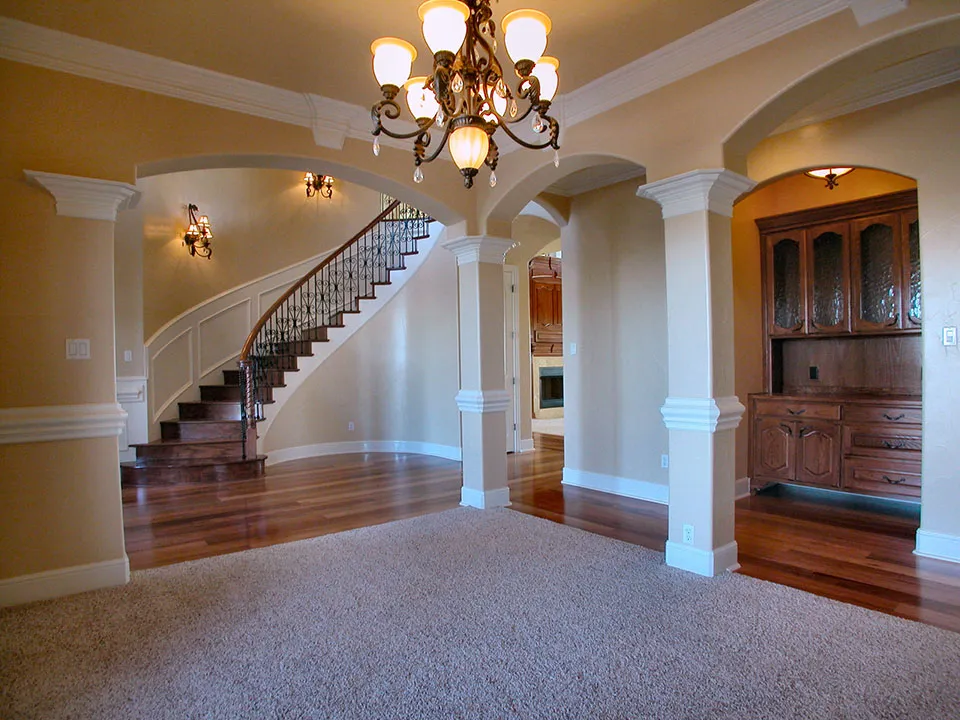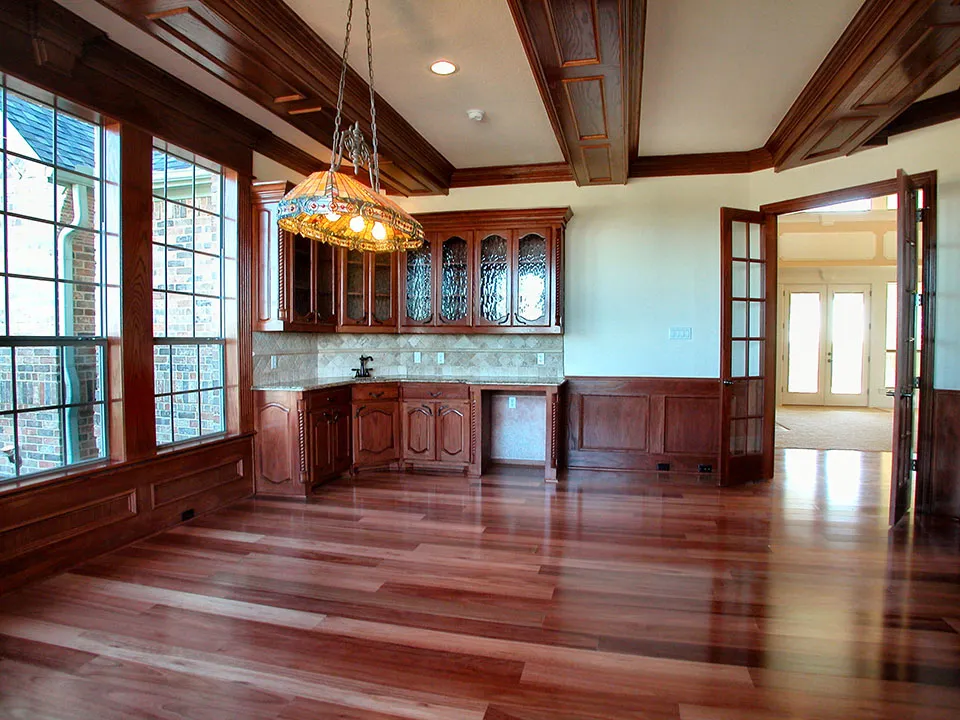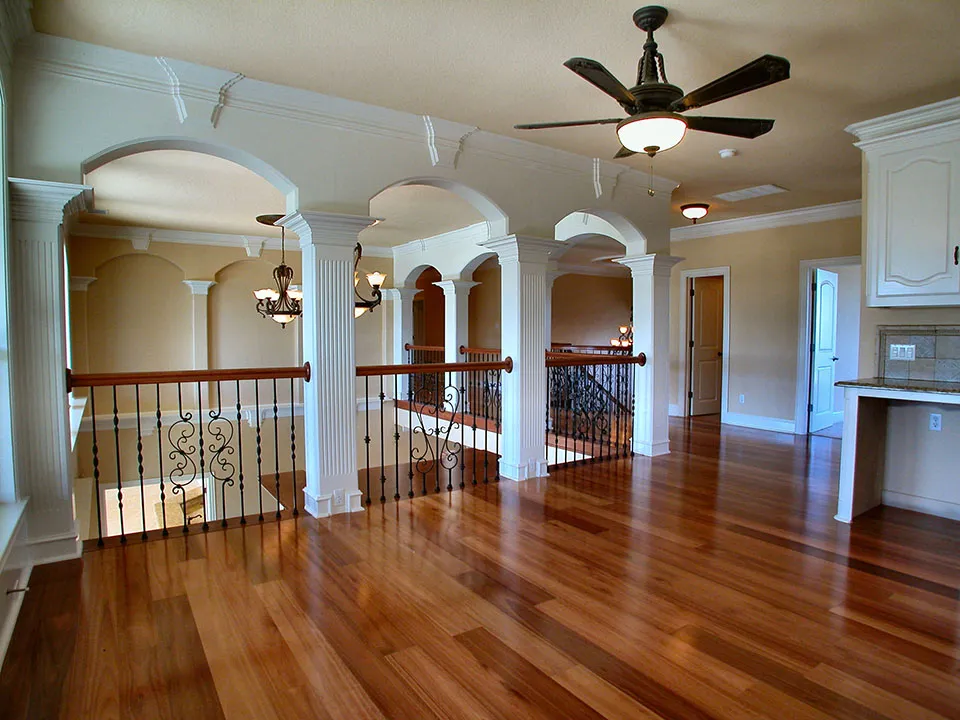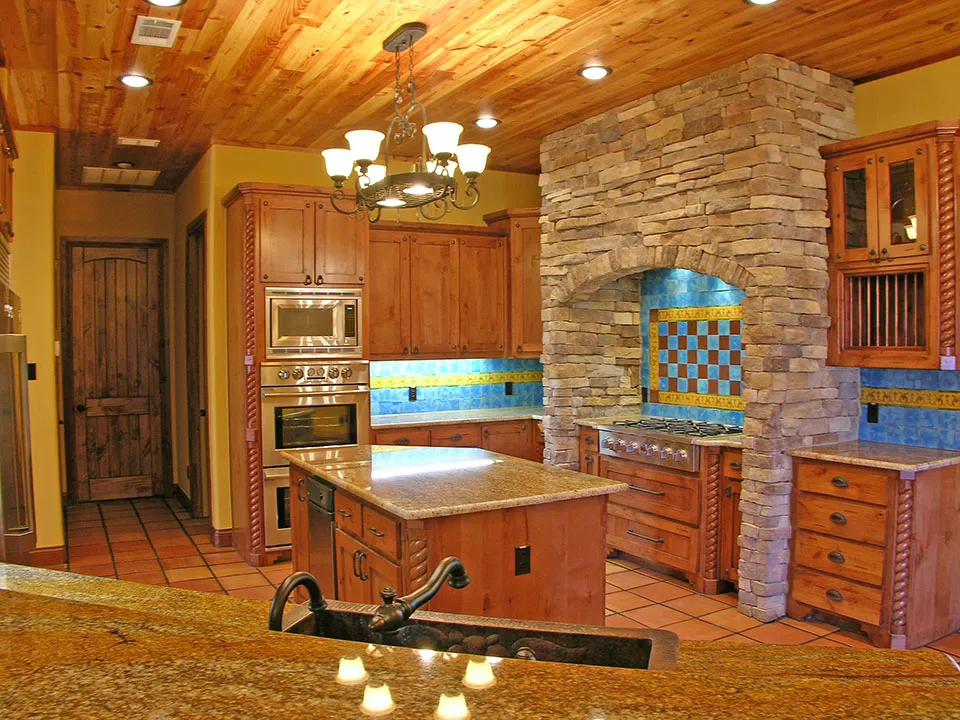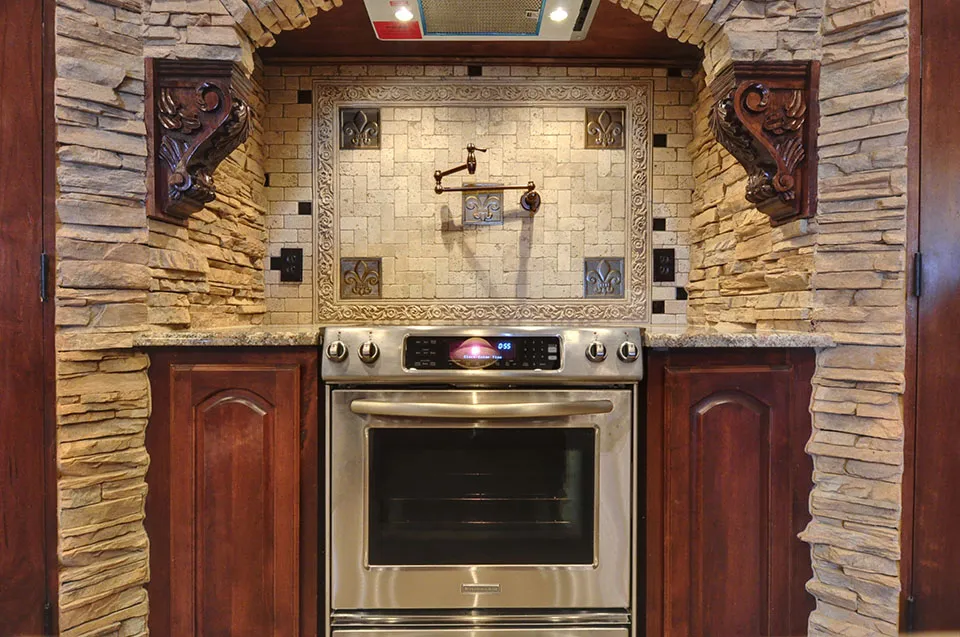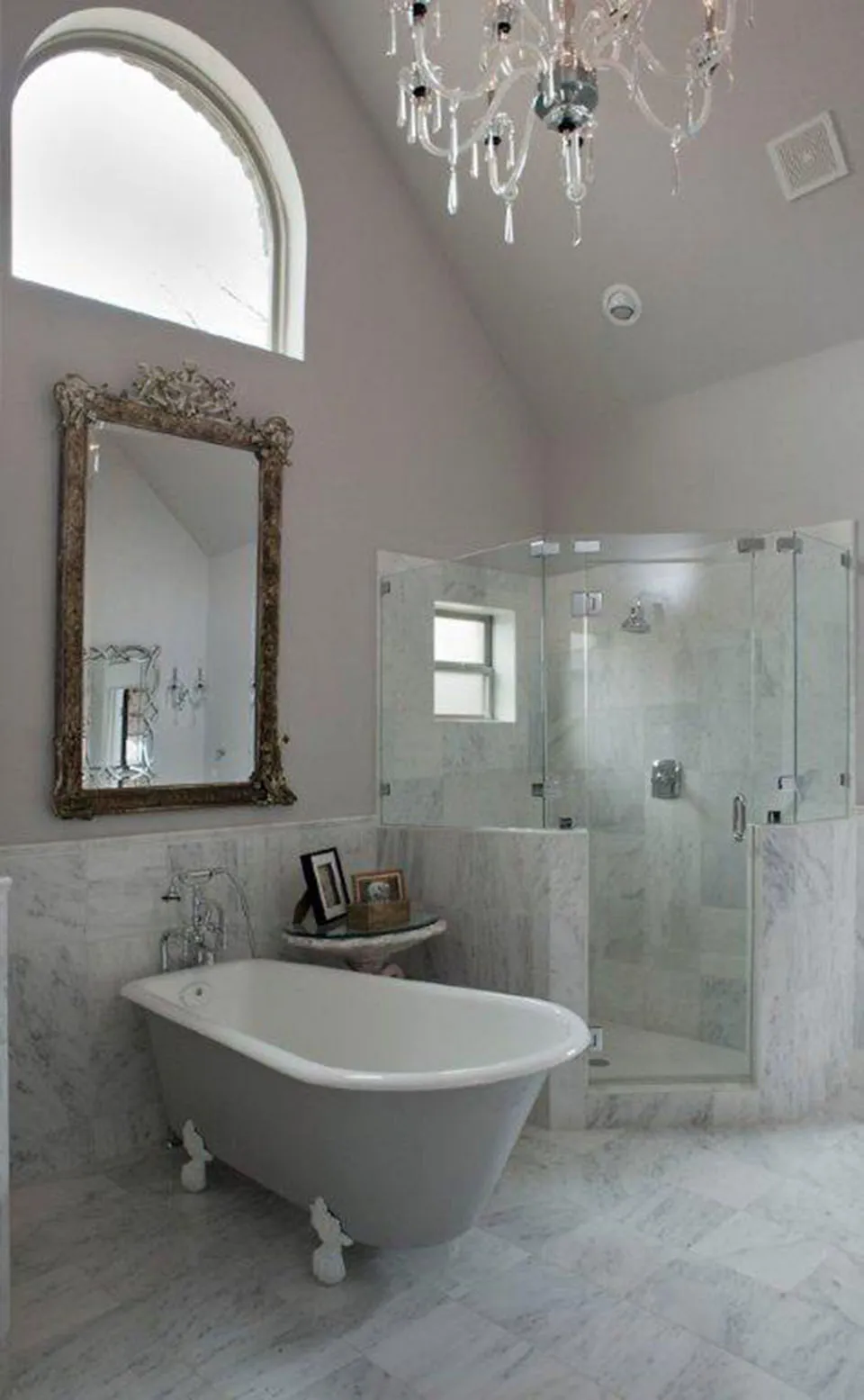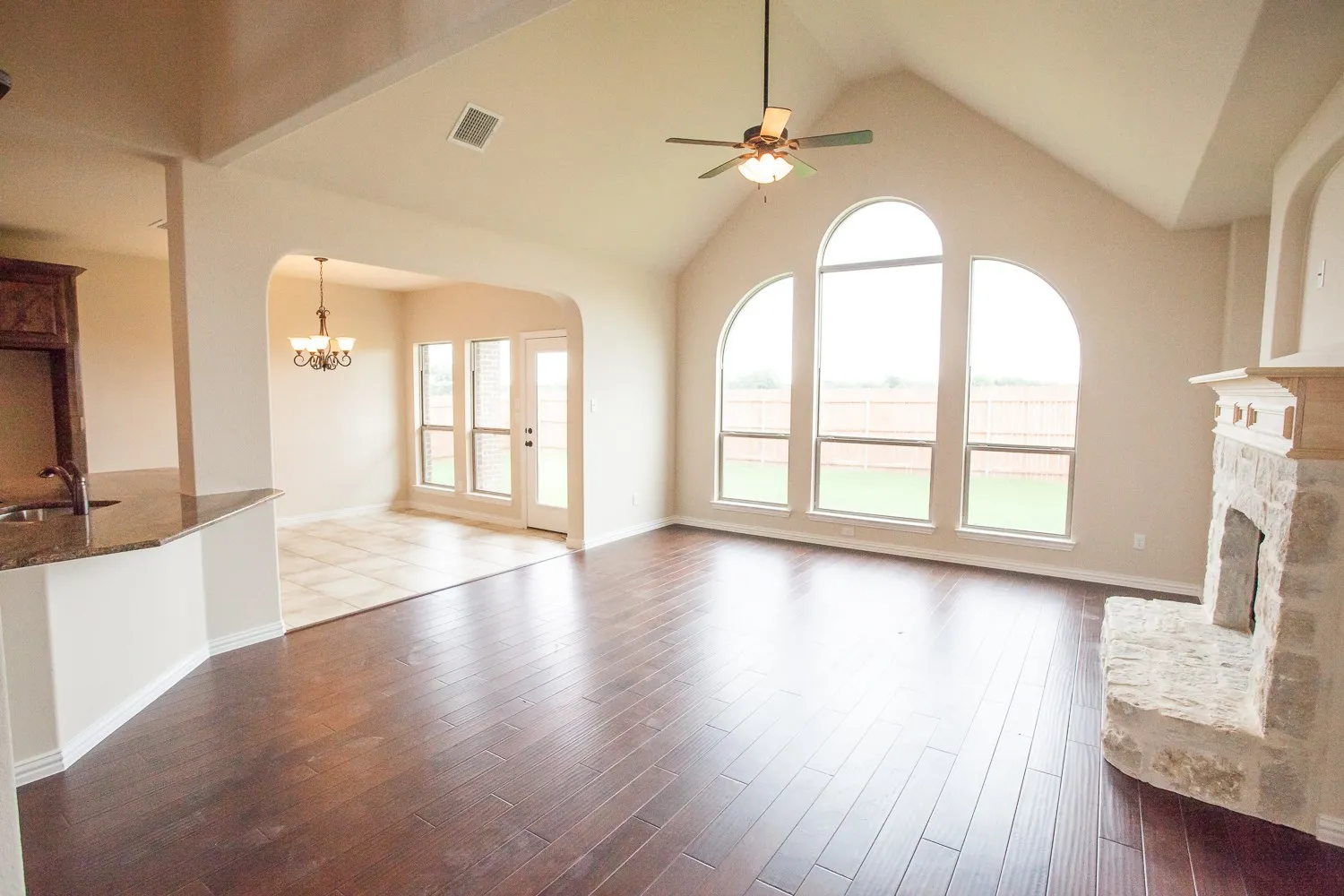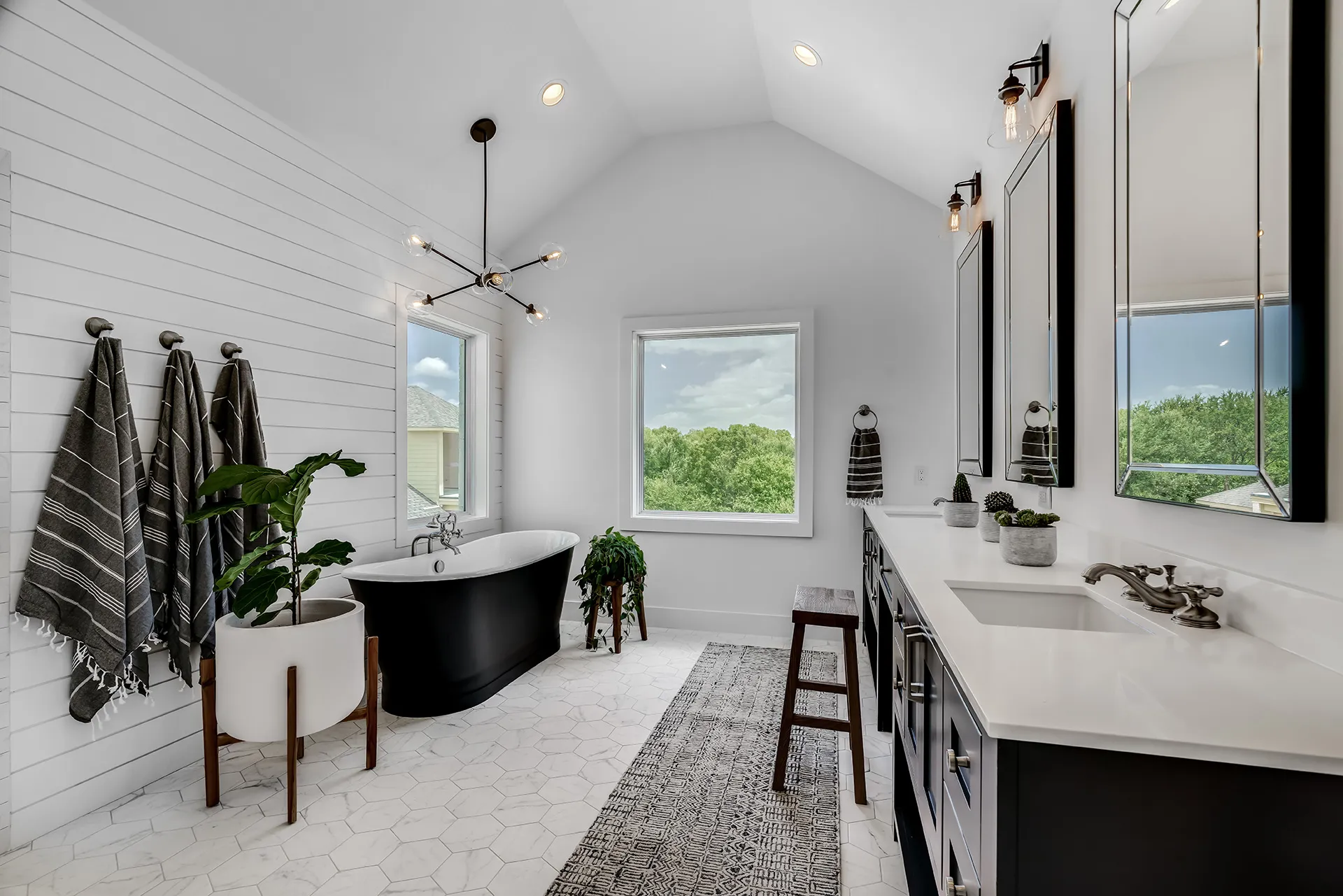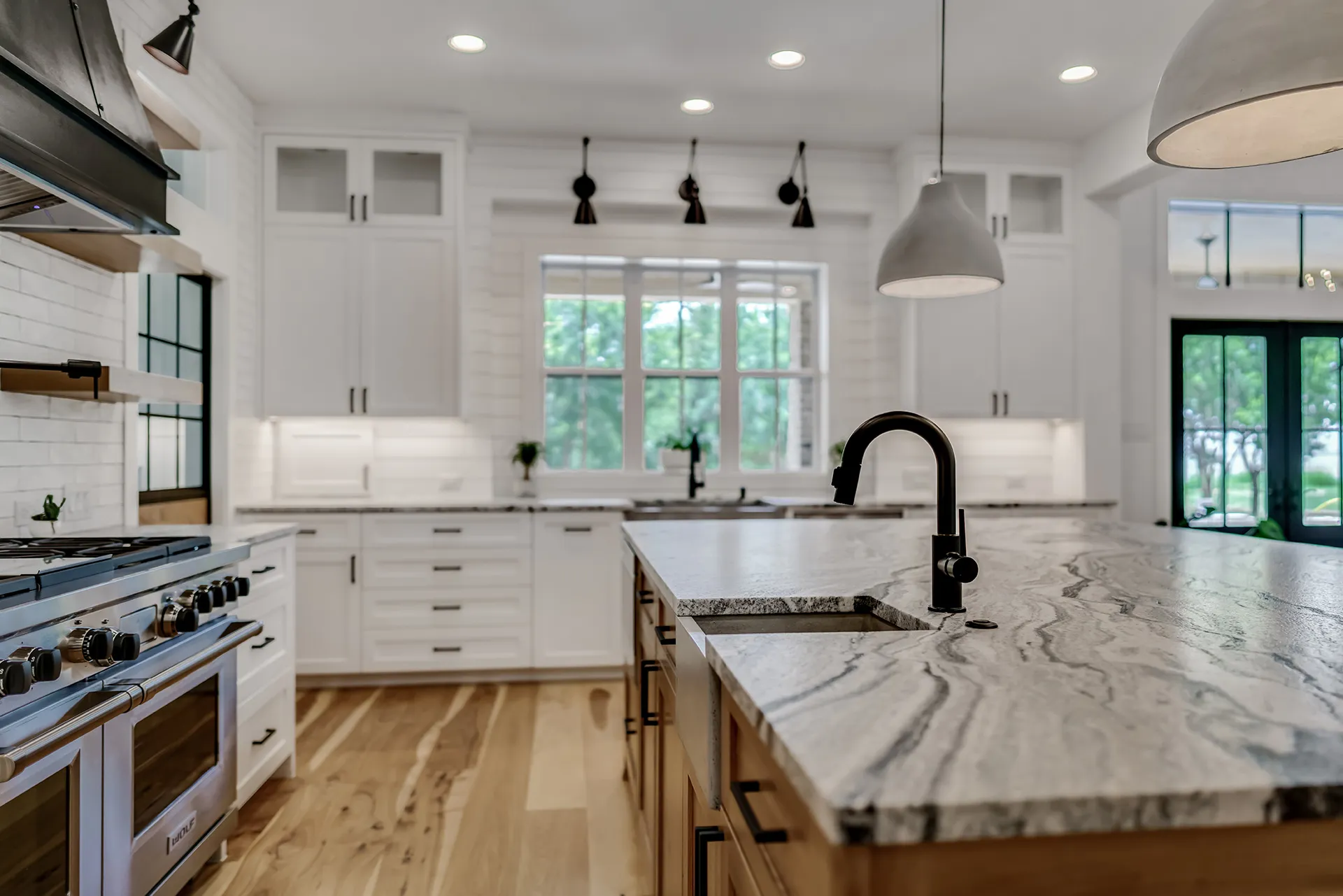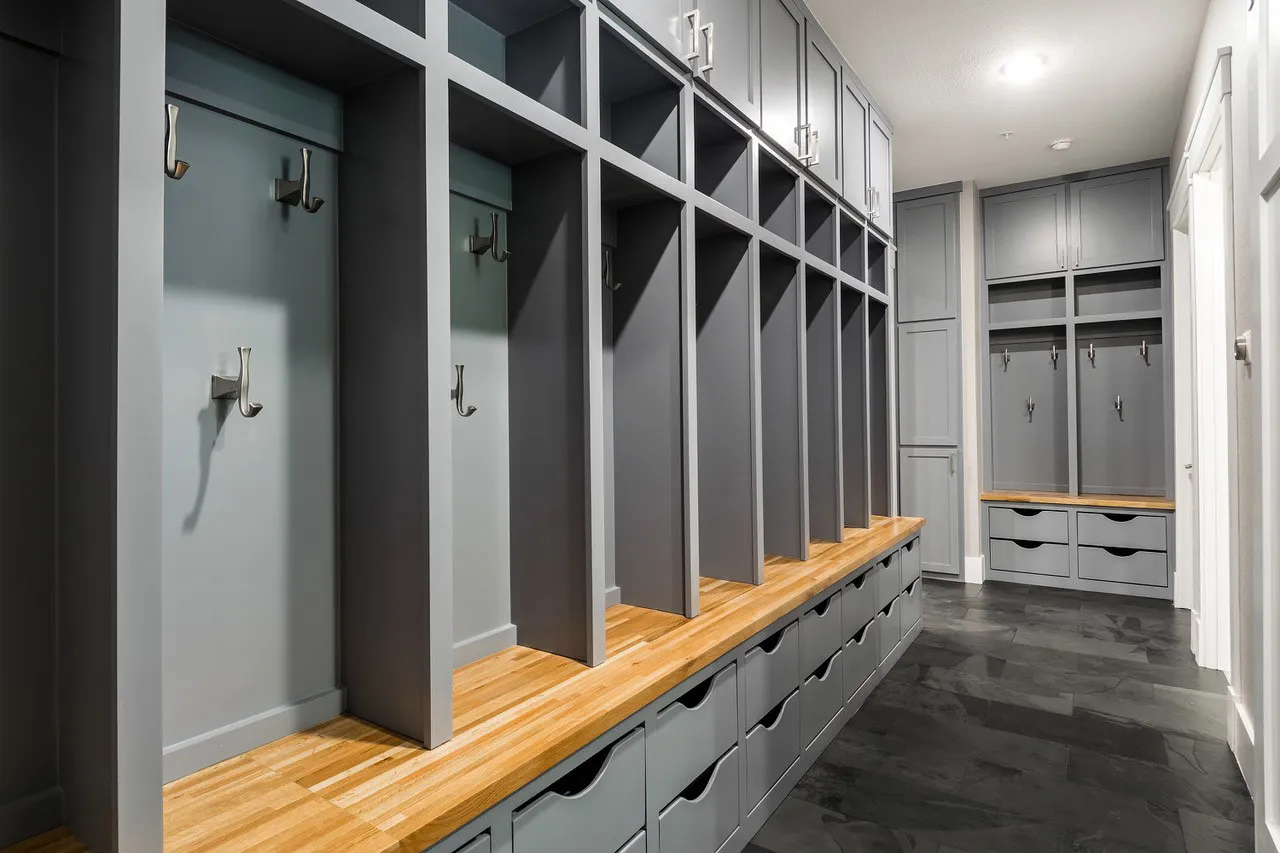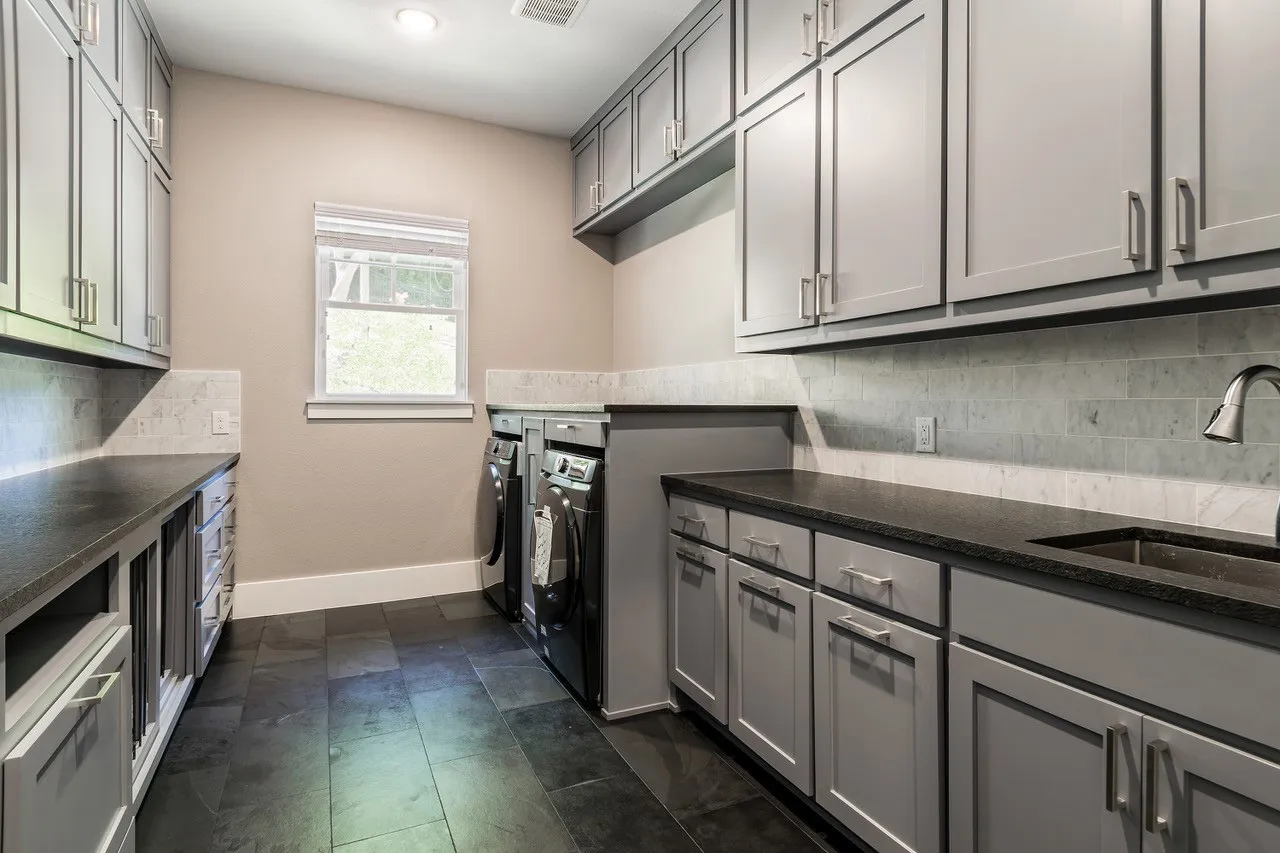 Ready to Plan & Build Your Dream House?
Don't wait any longer to make your vision a reality! Contact us now to begin the journey towards building your dream home with our expert team and exceptional services.
Request a Free Consultation